At 15:19 on June 17th, 2020, China successfully sent Star 03 of Gaofen No.9 by Long March 2C launch vehicle at Jiuquan Satellite Launch Center. The mission also launched Star A of Picosat No.3 and No.5 Hede Satellite.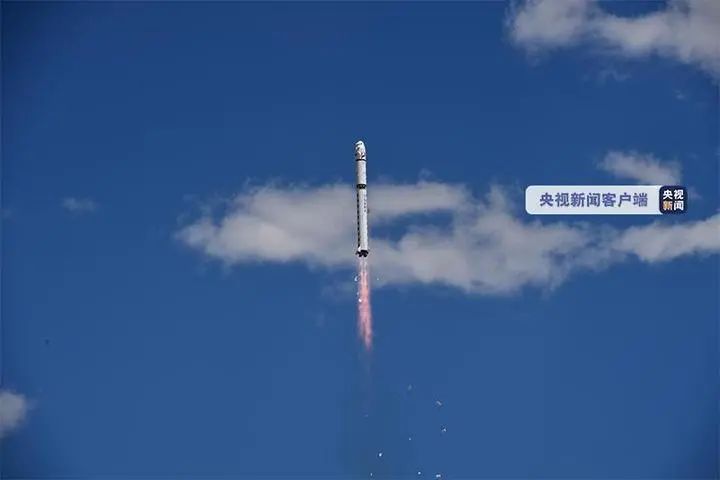 Star 03 of Gaofen No.9 is an optical remote sensing satellite, its resolution of picture element can reach a maximum of less than one meter. Mainly used for land survey, urban planning, land approval, road network design, crop yield estimation, disaster prevention and mitigation and other purposes, providing information guarantee for "Belt& Road Initiative construction.
Star A of Picosat No.3 was developed by Zhejiang University, mainly used for on-orbit test of Picosat and Nanosat technology including multimode measurement and control transponder and satellite-bone integrated electronic system. No.5 Hede Satellite was developed by Beijing Hede Space Technology LTD. It can carry out on-orbit collection of shipping status, flight status and information of Internet of Things worldwide.
This is 335th mission of Long March rockets.